Delivering up to 5 lpm with high oxygen
concentration across all flow rates.
525KS Oxygen Concentrator
OXYGEN THERAPY
view more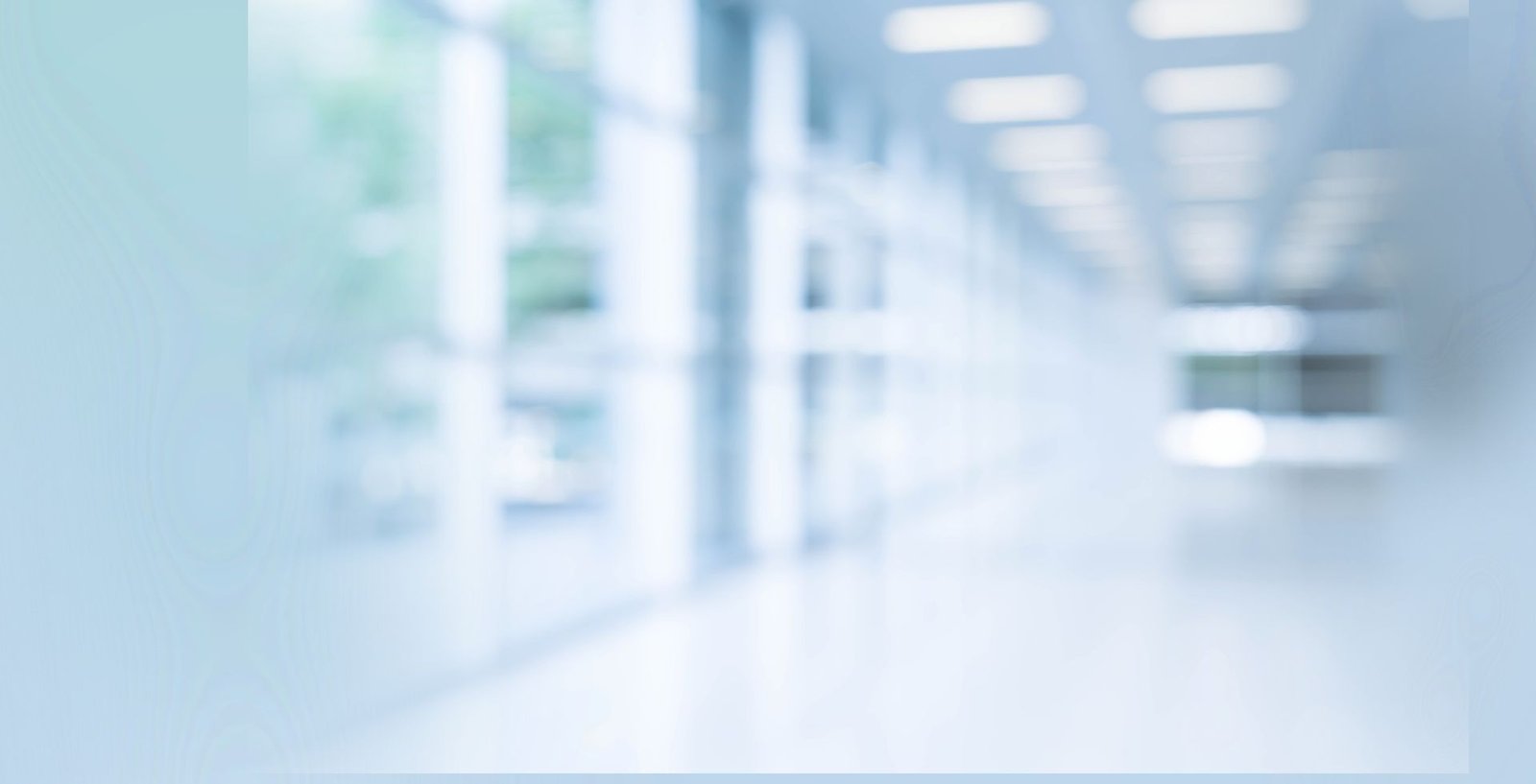 Pneumatic Electromechanical Tourniquet
Little Pump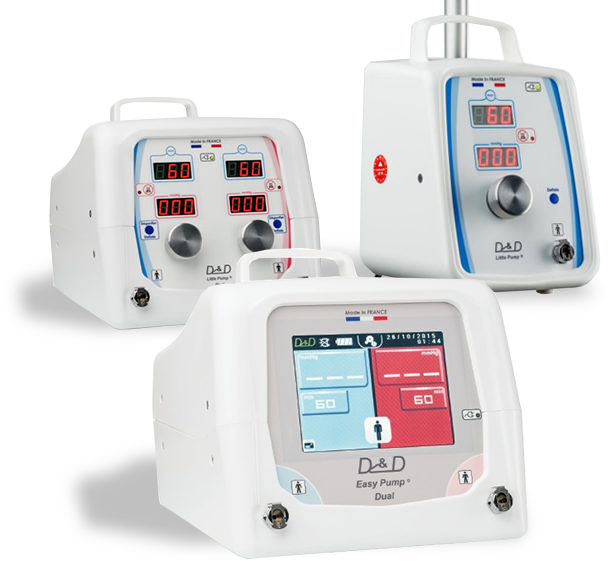 PNEUMATIC TOURNIQUET
view more
Eye-Level Weight Display Convenience
Digital Scale with Mechanical Height Rods
Apex
DIGITAL SCALE
view more
Complete with Saw , Vacuum Cleaner + Tube +
Hose Clamp +
Dust Remover Unit + Saw Blade + Tools
Cast Cutter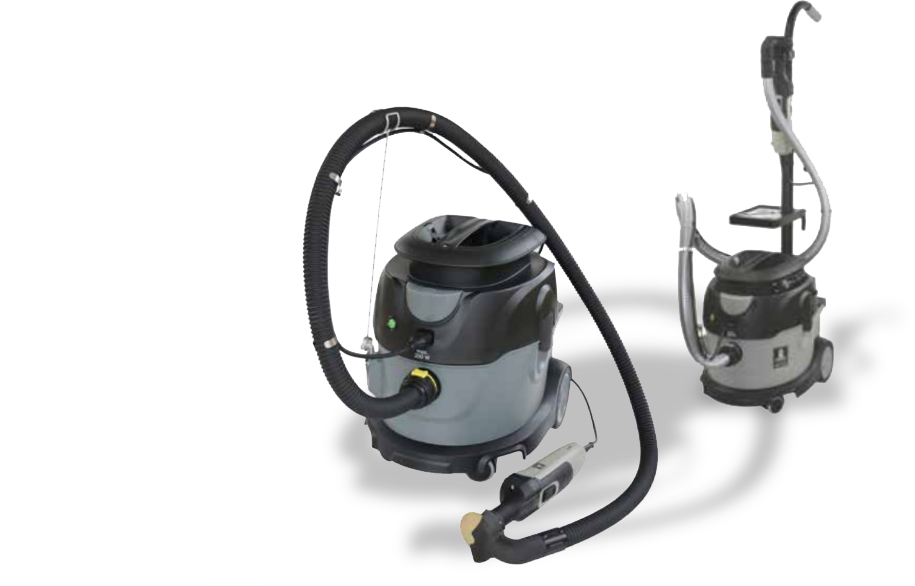 DUST EXTRACTOR
view more
The Smart Yet Compact Solution for
Dirty Utility Rooms.
Topic Bedpan Washer / Disinfector
BEDPAN WASHER
view more
2500 Series handheld pulse oximeters are designed
to accurately assess oxygen saturation (Sp02)
and pulse rate.
2500A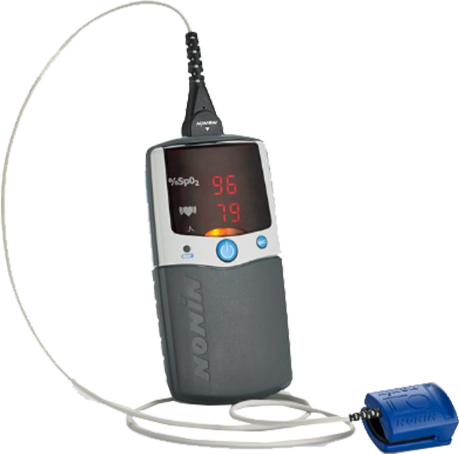 PULSE OXIMETERS
view more
The World's Easiest To Use Spirometer
- No PC Required.
ALPHA
ALPHA SPIROMETER
view more